The UnderCover Flex is a hard folding tonneau cover that gives you the ultimate control of your truck bed, offering three secure riding positions. The cover is easy to remove, requires no drill for installation, and is mounted flush with your trucks bed rails making it the most water-tight hard folding cover on the market. Each panel is made of high quality FRP composite material; which is lighter, stronger, and more dent resistant than aluminum. Each Flex has a bed rail mounting system equipped with rubber seals and drain tubes that carry water away from, and out of the bed, keeping your gear dry and secure. Best yet Flex is backed by a 3 year warranty slowly making it Americas favorite hard folding tonneau cover.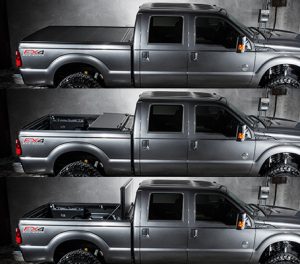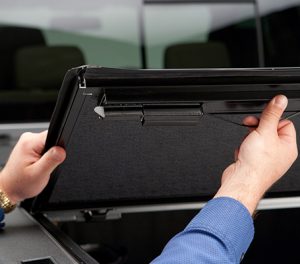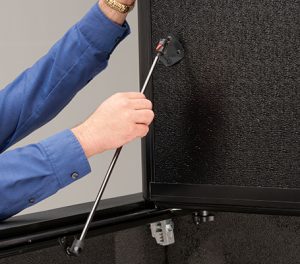 The UnderCover Classic is the original ABS tonneau: strong, weather-tight, and form fit perfectly to the bed of your making it the gold standard truck bed covers. The Classic also has a dual point locking system, a UV protected polymer finish, and is back by our a 3 year warranty. The textured black finish gives this ABS cover unparalleled strength while also making it scratch resistant, at nearly half the weight of traditional fiberglass covers. Each Classic is designed with custom fit and double seal to keep water, and weather elements out of your bed. Its simple to install and easy to remove. Turn the bed of your truck into a cargo safe with the UnderCover Classic.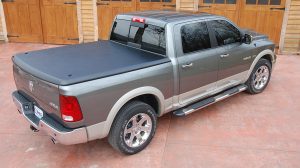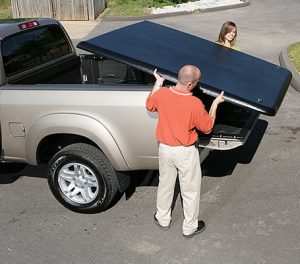 Check out more of what Undercover has to offer click below!!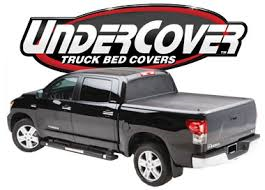 CALL US FOR A QUOTE TODAY!!