TRIFECTA 2.0
Extang's Trifecta 2.0 Signature Tri-Fold Tonneau Cover has all the features of the Trifecta, but with a premium canvas tarp. It has an easy to use folding design with smooth, sleek looks and unmatched durability. This user-friendly soft tonneau requires no assembly, no drilling, and installation is as easy as positioning the cover on your truck, tightening the clamps and you're ready to go!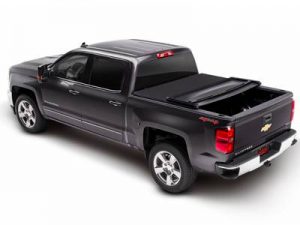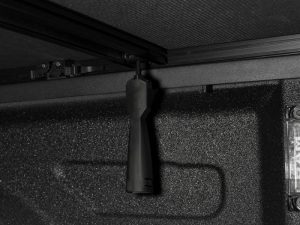 SOLID FOLD
The Solid Fold 2.0 is a redesigned, re-engineered version of our most popular cover, the Solid Fold.
Now made with TPO dent resistant panels, it's cooler to the touch on hot days, and integrated snap on seals make it the most weather resistant folding cover on the market, sure to withstand the harshest of weather conditions. The new textured matte finish and powder-coated frame and hinges give the 2.0 an OEM look and a soft feel.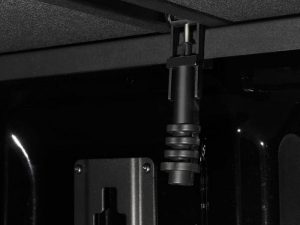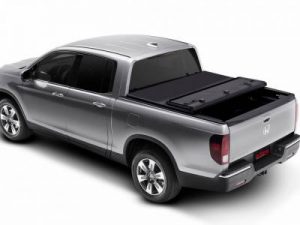 ENCORE
Our low profile, hard panel tri-fold offers easy access from both the front and rear of your truck bed. The EnCore cover is self-positioning for pain free installation and self-latching for extra security. Engineered rear latches lock the cover at the tailgate, and supplemental tethers secure your cover to the side rails. Wide opening front panel provides access to front half of bed and can be locked using your ignition key featuring BOLT®, one-key lock technology (most models).